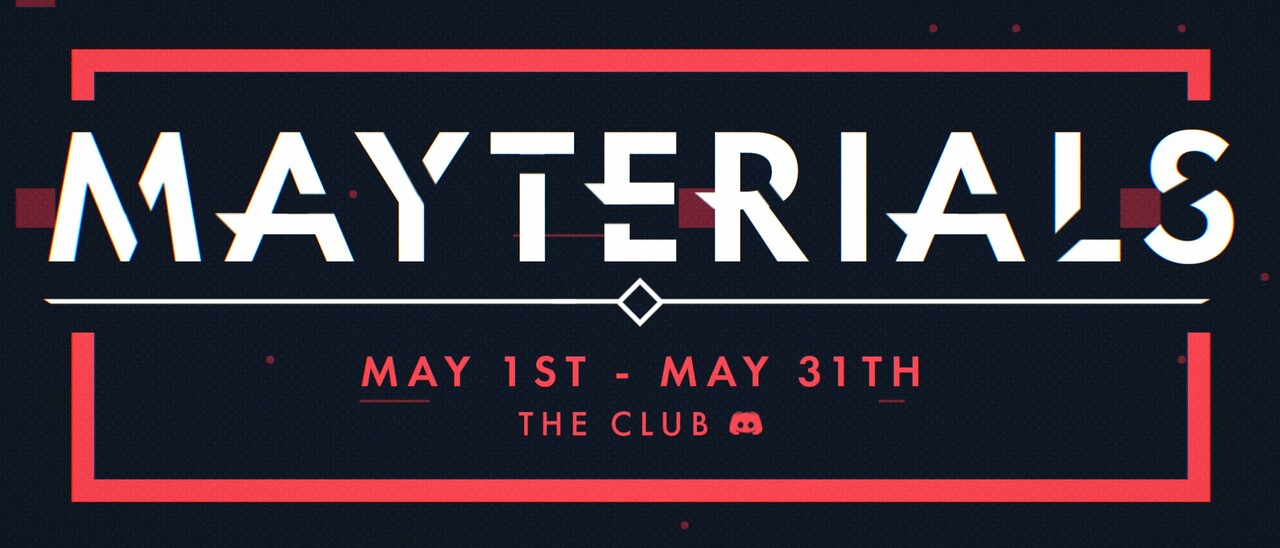 Intro | Week 1 | Week 2 | Week 3 | Week 4 | Week 5
In my previous post I mentioned that I started with the Mayterials challenge hosted by The Club. It's been a week and here's the result!
This has been a great experience for me so far, I've had it on my mind for a while already to do one of these challenges. So this was the perfect time for it as I've been a bit stuck on what type of materials to make for personal work.
Prompt 1 | Nature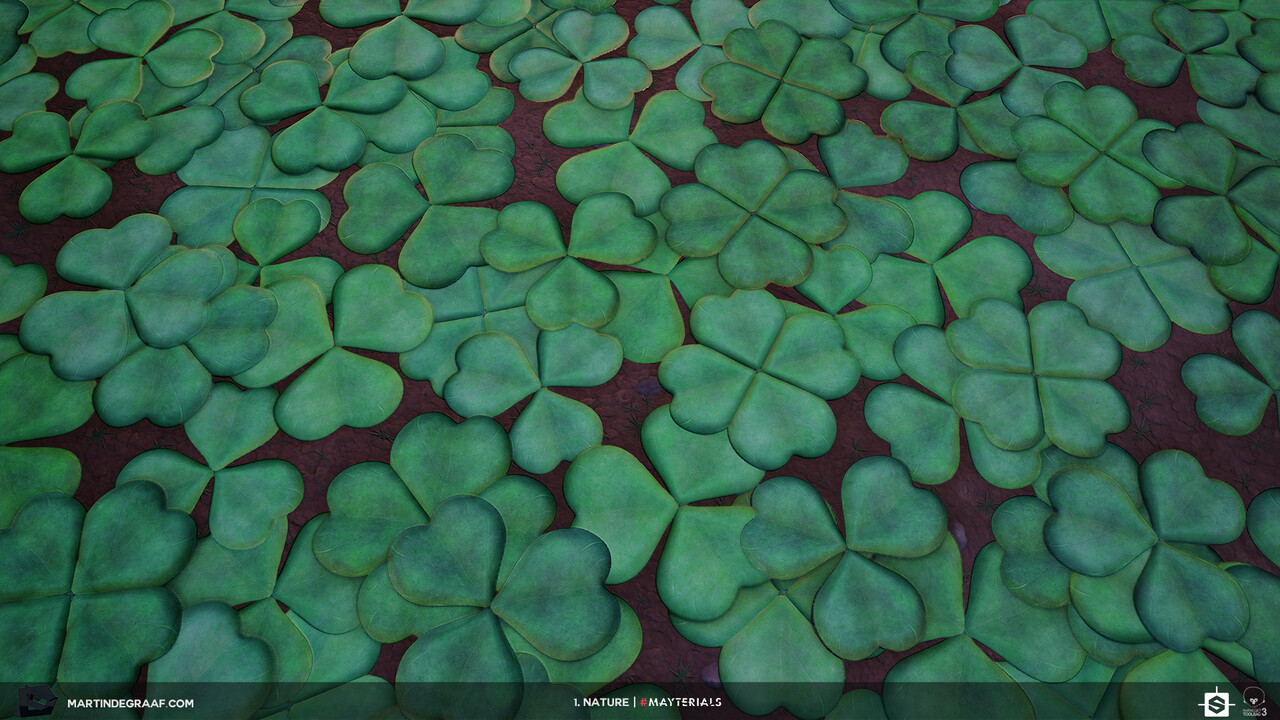 Prompt 2 | Beach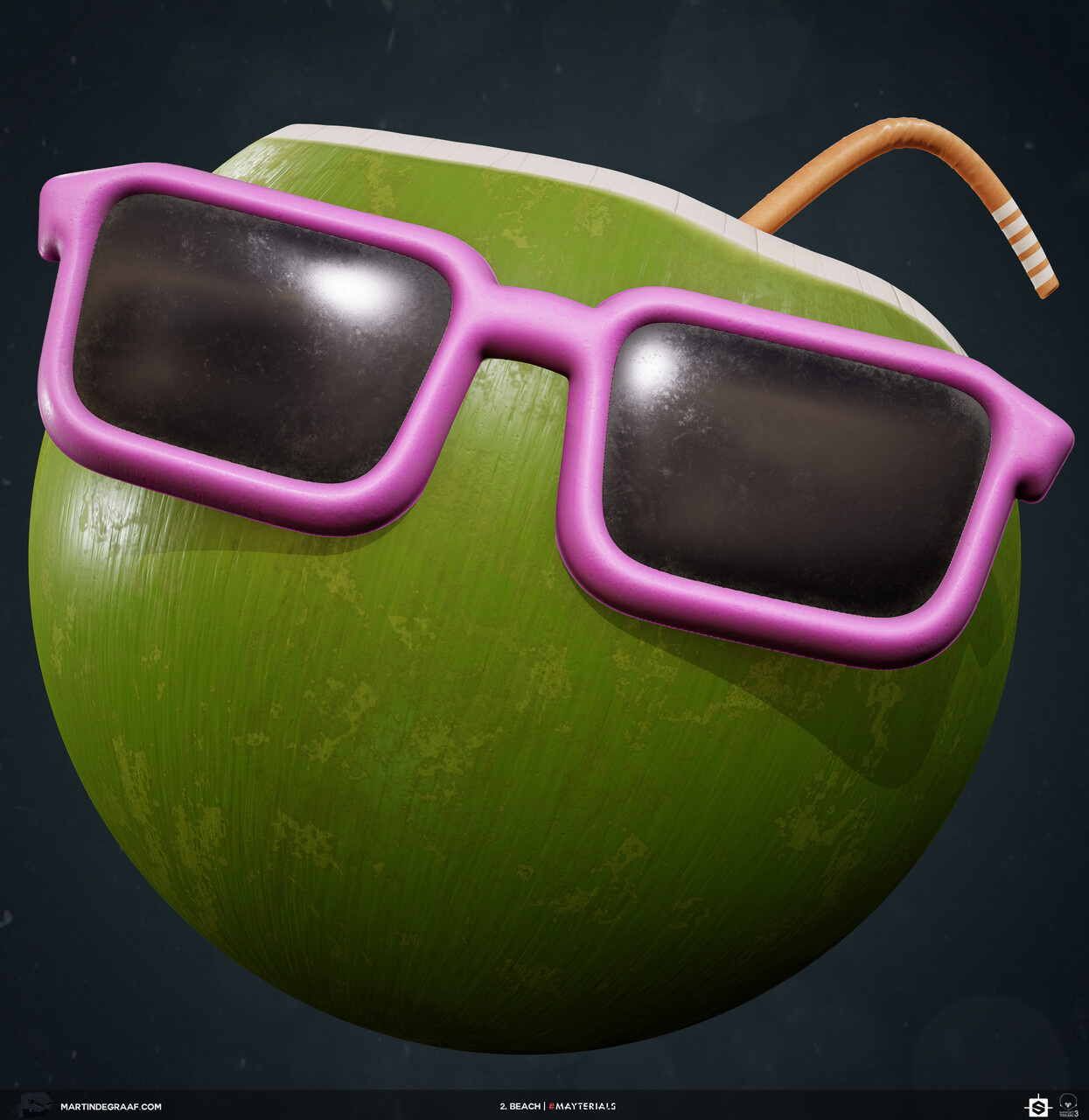 I wanted to do something different than just plain beach sand and instead went with something goofy, hence Mister Coconut was born!
Prompt 3 | Harvest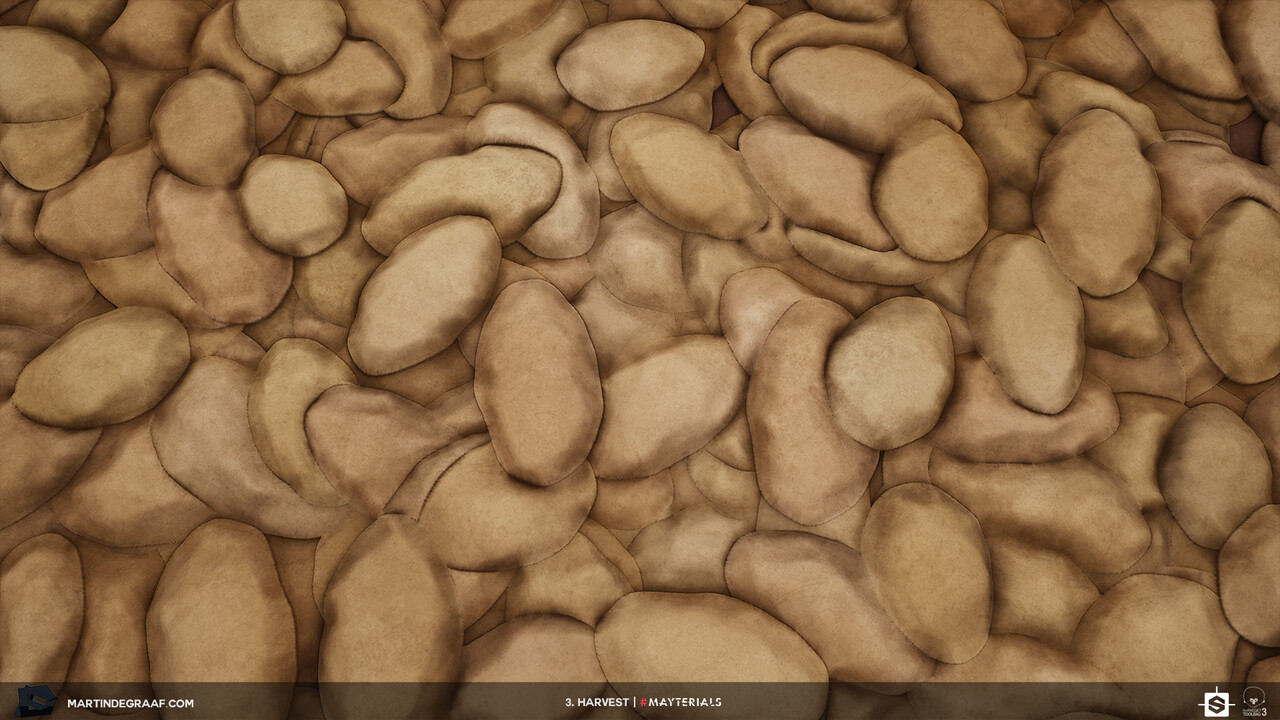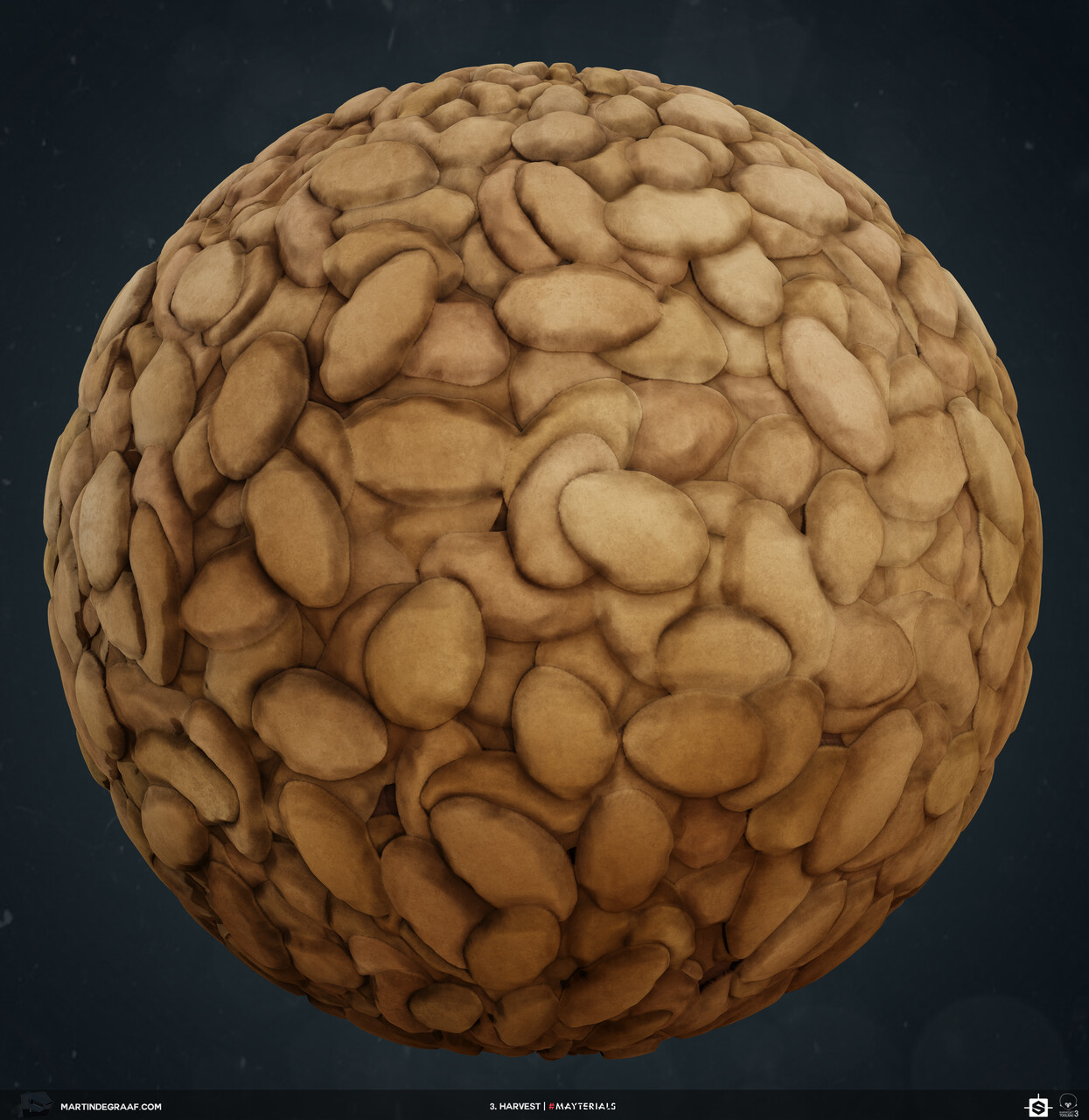 Another layering practice using the same workflow as I used for 'Nature', this time with some stylized potatoes, the sylization came early on when I just had a plain albedo and I kinda liked the look of it, so I commited to it.
Prompt 4 | Sin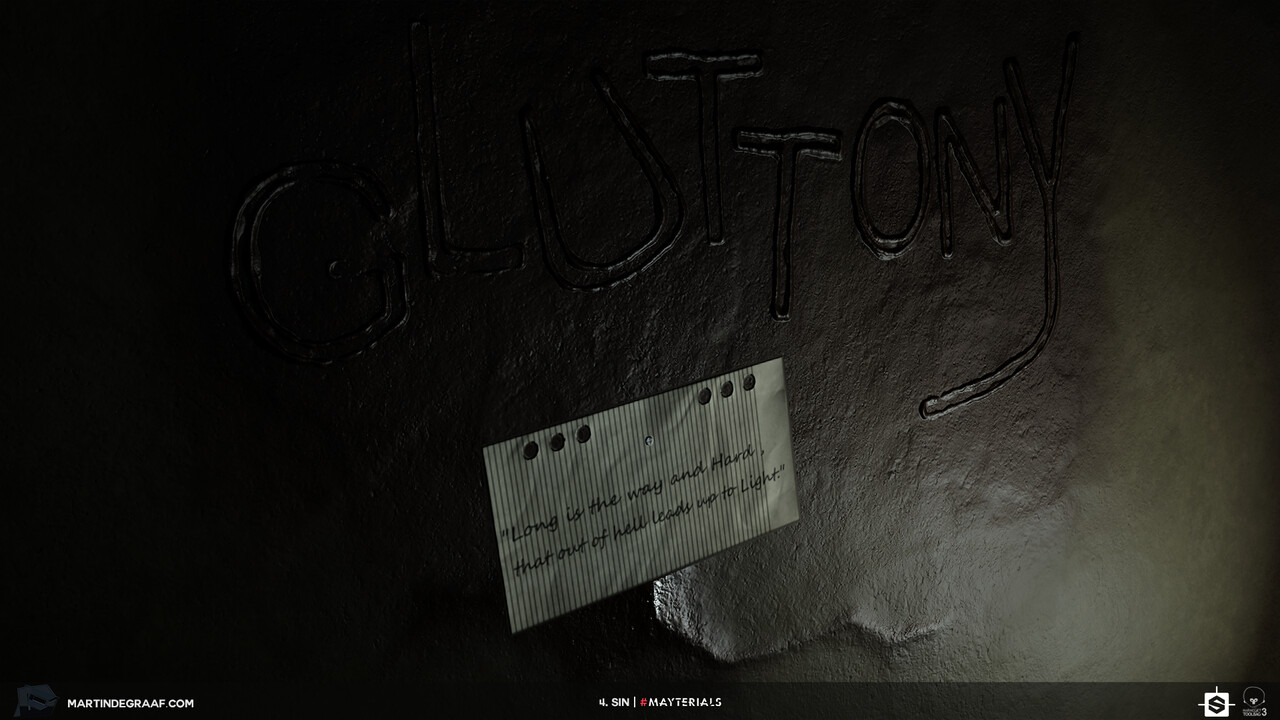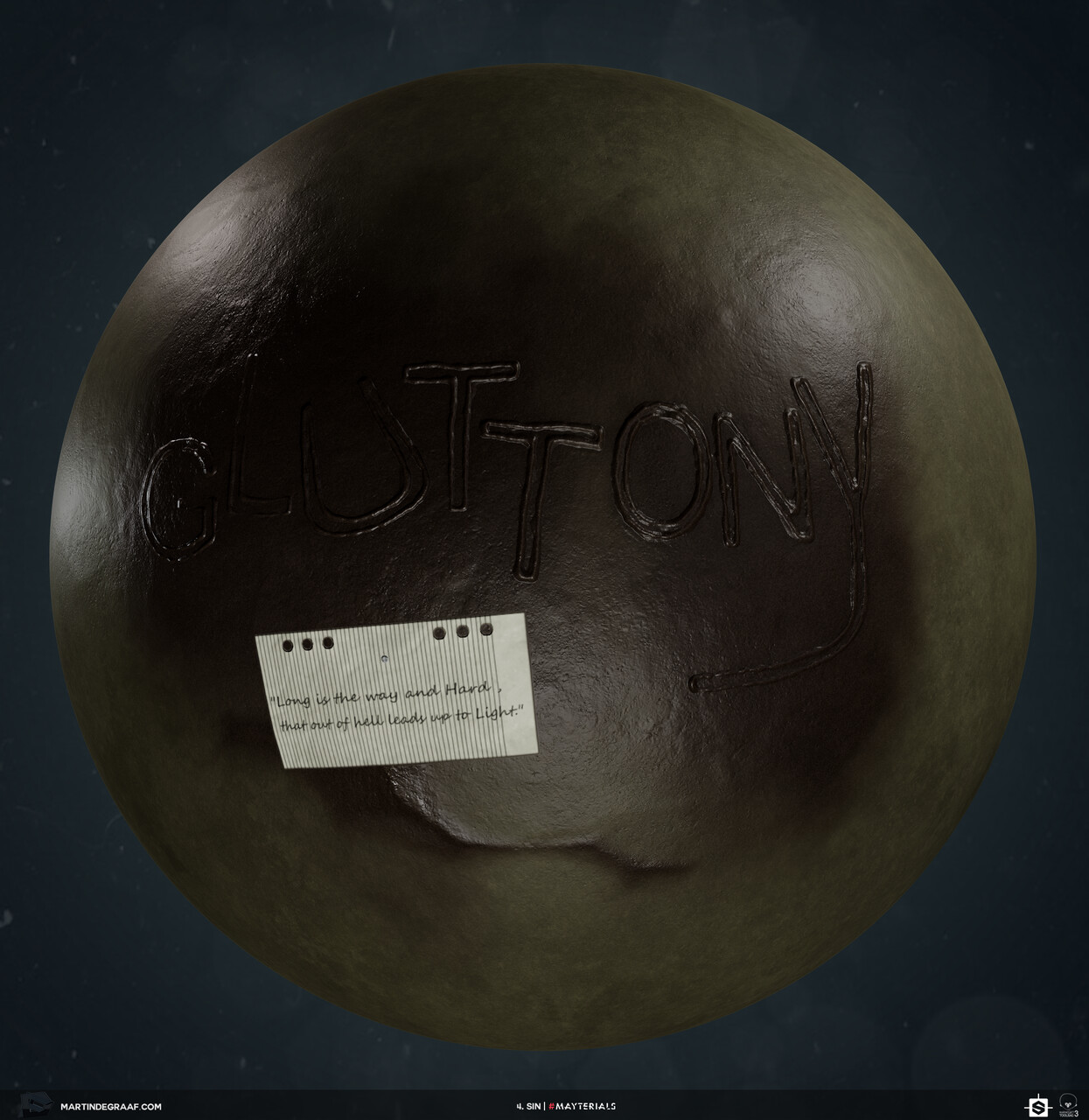 Based on a shot of one of my favorite movies, Se7en, I enjoyed doing the lighting for this one a lot. 
Prompt 5 | Adventure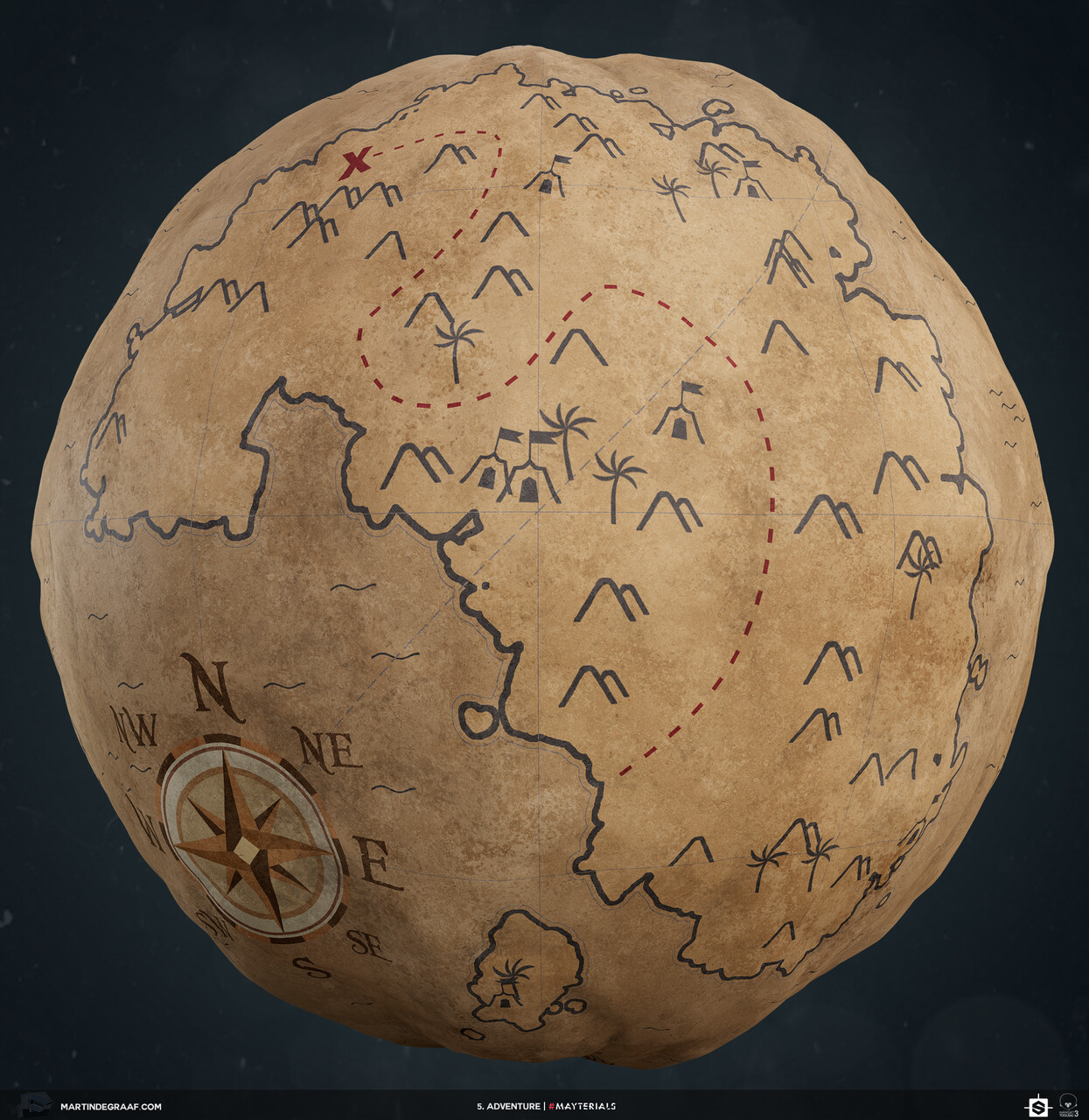 I went back to this prompt later in the challenge as I wasn't sure what to make, in the end I chose to go for a map.
Prompt 6 | Circus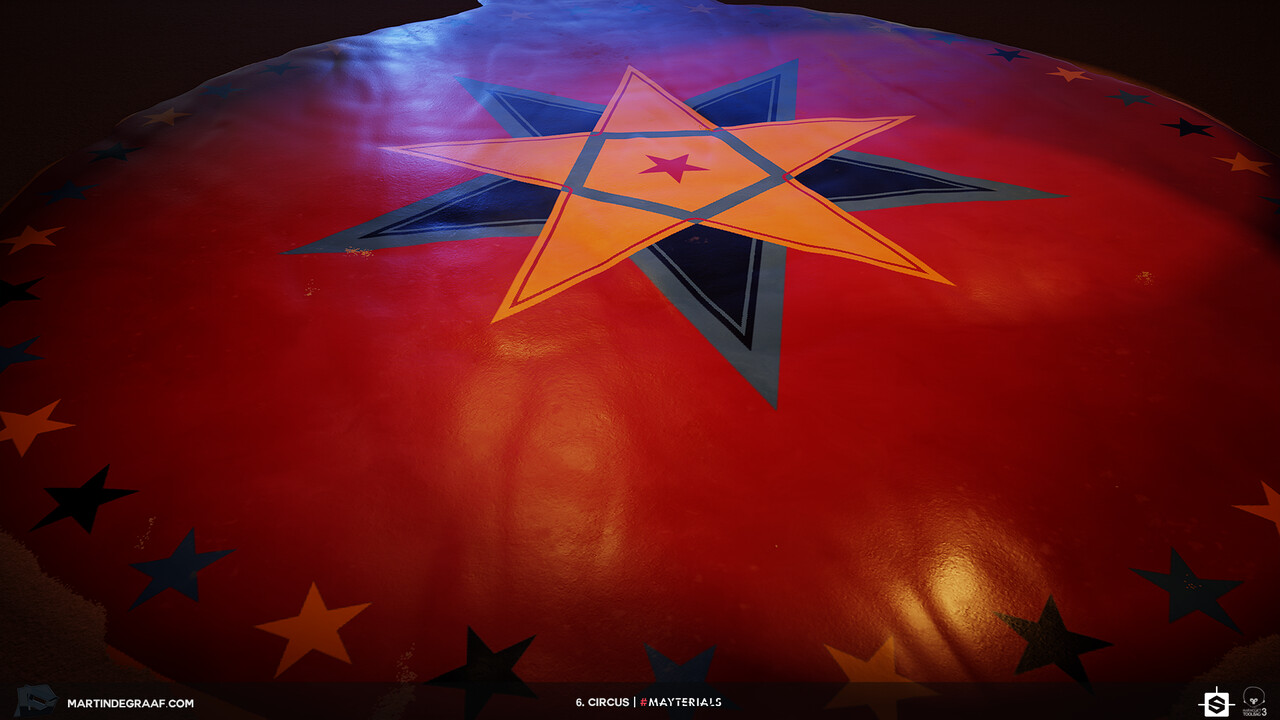 Prompt 7 | Ancient