Intro | Week 1 | Week 2 | Week 3 | Week 4 | Week 5
Here's the compilation of the third week of Mayterials. (At the time of posting week 4 is over already)
It was during this week that I started to fall behind a bit and decided to pick up prompts at random days ,I also got stuck on a couple prompts deciding what to make that I skipped over them, so sometimes I would work on the prompt of the day and then pickup another prompt from the previous week to finish them all up.


Prompt 15 | Beans
Prompt 16 | Frozen
Prompt 17 | Plague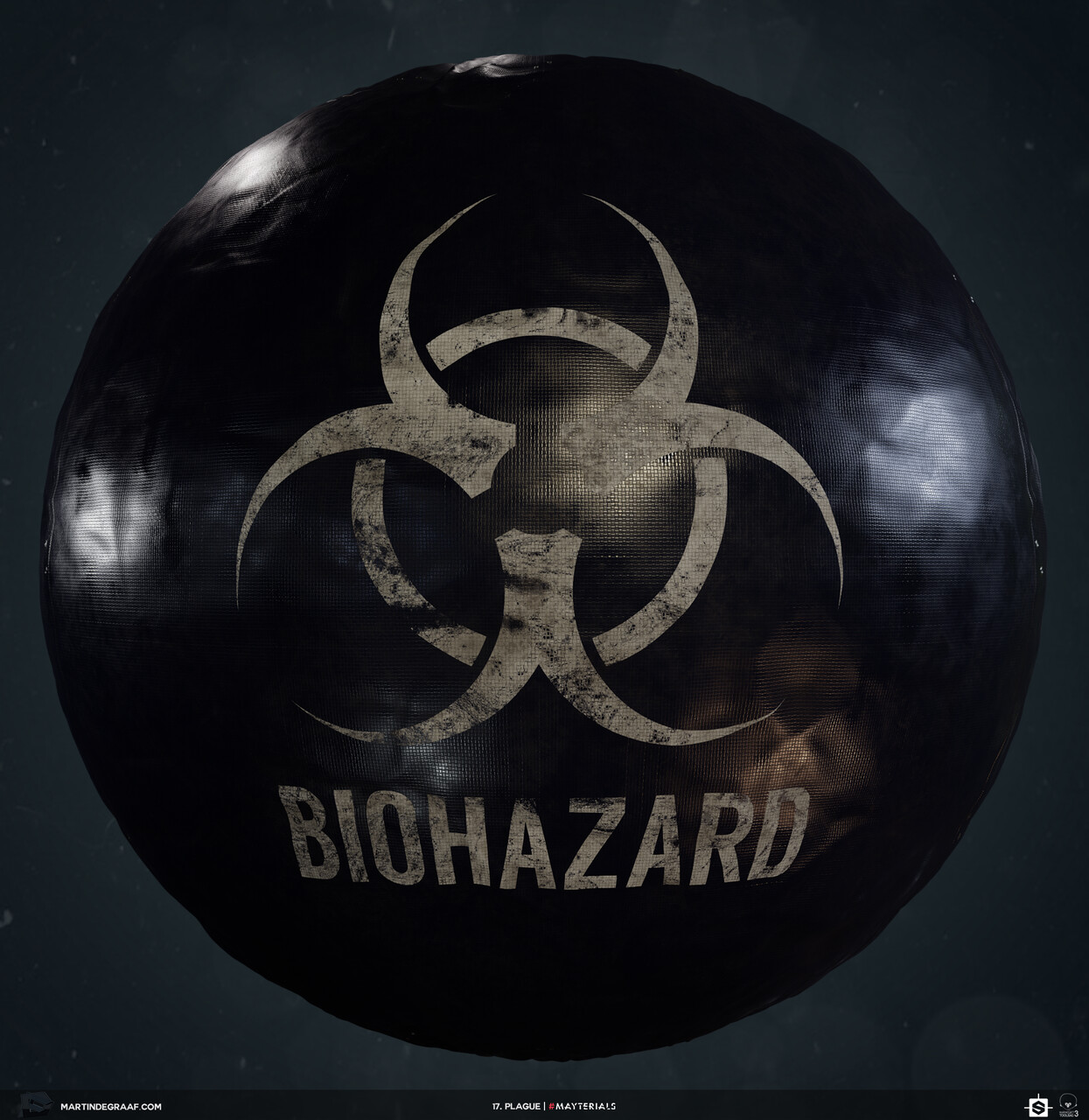 I wanted to make some tarp for some time already, so snuck it into this prompt, I also came to realise how easy it is to recreate the Biohazard logo, I had not looked at it in this way before.
Prompt 18 | Magic
Prompt 19 | Planet
Prompt 20 | Medical
Prompt 21 | Puzzle
That's it for week 3 of Mayterials, onto week 4!
- Martin